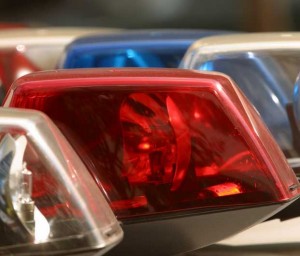 NEW GARDEN — Township police are investigating an alleged robbery at knife point at a business in the township's Toughkenamon section. Police said the incident occurred Thursday between 6:30 pm and 6:45 pm in the 1000 block of W. Baltimore Pike. Police did not specify the address, but the stretch of road is home to a mix of homes and light commercial/industrial properties.
Police are seeking a suspect described as a white female, 5'0"-5'6" tall, 190 lbs with white or gray hair. Police said that she displayed a knife to the employee, but did not specify what item or items were allegedly taken during the incident.
Police said that the suspect was last seen heading east on W. Baltimore Pike in a black 4-door car.  Anyone with information is asked to contact the police.  Anonymous tips can be called into the Tip Line 610-268-2907 ext. 222.  No further information is available at this time.
Township police report the following additional incident:
DUI — James Carlson, 47 of Lincoln University was charged with DUI following a traffic stop on June 23 in the 200 block of Starr Road.
Police said Carlson was observed driving with a flat right front tire throwing sparks from contact with the roadway.  After pulling over the damaged car, police say Carlson admitted he knew about the flat tire and thought he could make it home. According to police, Carlson had glassy eyes, slurred speech and an odor of an alcoholic beverage was detected on his breath.  Police said he refused to submit to a breath test.