Laura Ellsworth This year's Republican primary for Governor has been an unprecedented mess, one that is bad for the commonwealth and the Republican Party of Pennsylvania. Candidates Paul Mango and Scott Wagner have waged a scorched-Earth battle — essentially handing Democratic incumbent Tom Wolf more than enough material to rout either — in a deeply personal and juvenile campaign for governor.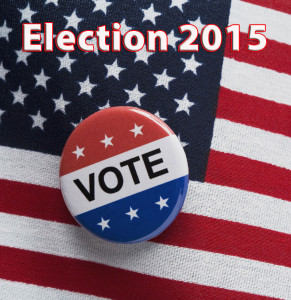 Two high profile groups announced this week their endorsement of the current incumbents on the Chester County Board of Commissioners. Both the Chester County Fraternal Order of Police Lodge #11 and Chester County Chamber of Business & Industry announced their endorsement of the reelection of Commissioners Terence Farrell, Kathi Cozzone and Michelle Kichline. Farrell and Kichline are Republicans...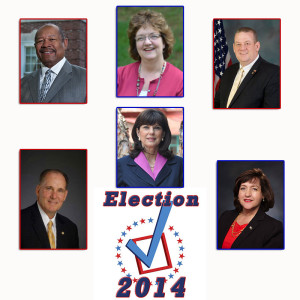 Today, The Times, continues our formal endorsements of candidates, with six state Representative races today. We did not choose to make endorsements in every state house district in the county, in part as they are not primary coverage areas as yet, or we did not feel an endorsement was appropriate. Our endorsements started yesterday with Congressional candidates and wraps up with state Senate...