Dear Readers, I probably don't have to tell you what a challenging time it is for us in the small-time, local media. The old advertising model is broken, a new one hasn't really replaced it and readers like you increasingly don't want to have to pay for content. It's that vise that has seen our readership hold steady, yet revenue decline for three straight years.

By Mike McGann, Editor, The Times Well, okay, then. By now those of you following local politics know that U.S. Rep. Ryan Costello announced he would not seek reelection and then withdrew from the May 15 primary. He's been on TV and offered print interviews blaming President Donald Trump, liberals, redistricting and so on as being to blame. Whatever. Regardless of the why, Costello's departure...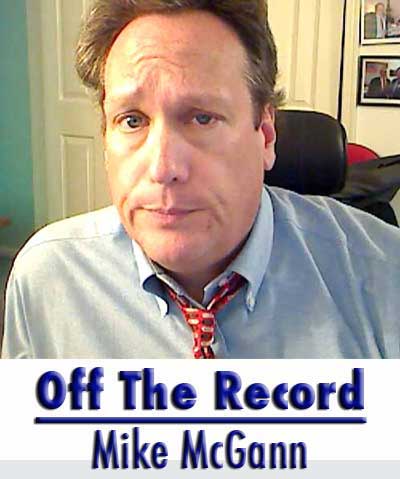 Kennett event drifted into propaganda, rather than a clear-eyed look at the facts By Mike McGann, Editor, The Times KENNETT — I came, I saw, and frankly, I left scratching my head. Setting aside the oddity of complaining about the teaching of global warming on a day that four-plus inches of rain fell on the southern part of the county, closing roads and bridges, it was a complicated night of...