By Denny Dyroff, Staff Writer, The Times This is the weekend that one of the summer's most popular annual Pennsylvania events gets underway. The 69th Annual Kutztown Folk Festival (Kutztown Fairgrounds, off Route 222, Kutztown, 888-674-6136,www.kutztownfestival.com) opens on June 30 and runs through July 8.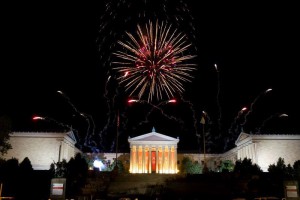 By Denny Dyroff, Staff Writer, The Times The Philadelphia Museum of Art sets the backdrop for the annual Welcome America fireworks display. Independence Day has arrived and that means it is time for two of Chester County's longest-running and most popular Fourth of July events — Downingtown Good Neighbor Day (Kerr Park, Downingtown, 610-285-1119, www.goodneighborday.com) and...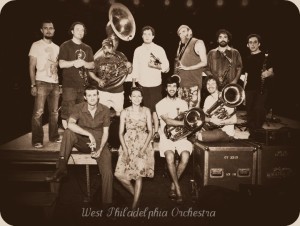 The holiday weekend starts early — a week early, as family-friendly events abound By Denny Dyroff, Correspondent, The Times The West Philadelphia Orchestra brings its unique blend of musical styles to Longwood Gardens tonight, kicking off a series of Summer Soirees — an outdoor performance series. Some things are sure bets — things that you can rely upon — things that will never...