More than 42 million foreign-born individuals call the United States home today, a number greater than any other in history, and there's never been a more important time for them to be welcomed with open arms. At the YMCA of Greater Brandywine, they firmly believe that it's crucial for immigrants to have access to integration methods and that receiving communities are prepared to welcome all.

PHILADELPHIA — Health Partners Plans (HPP) is expanding its commitment to health care with a new partnership with YMCA of Greater Brandywine. For the first time, many Medicaid members will be eligible for fitness memberships – covered by HPP for a full calendar year from when they enroll — at one of seven YMCA locations in Chester County. Medicare and CHIP recipients will also have access...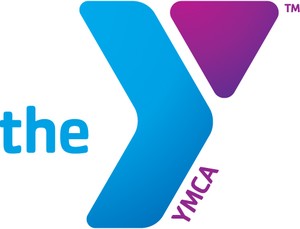 In the United States 14.3 percent or 15.5 million households suffer from food insecurity. Locally, in Chester County, that number is over 70,000 people. The YMCA of the Brandywine Valley and YMCA of the Upper Main Line are hoping to alleviate that problem with a canned food drive.  Drop by an area YMCA anytime between now and October 26 to drop off canned goods. They will be delivered to a local...