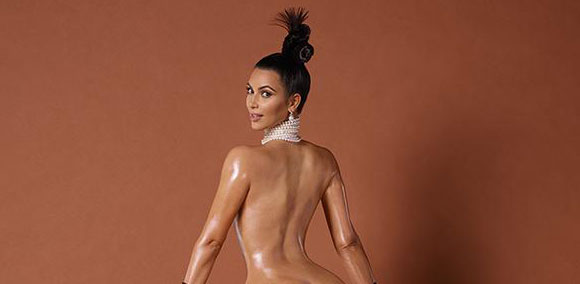 Kardashian is famous and successful, but I don't know why
By Kelly Hockenberry, Columnist, The Times
Behold the picture that was to "break the internet!" Except, it didn't. I wish that I had an eye-rolling emoji because it would be inserted right here: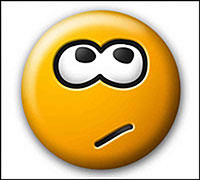 Wait. How did that get there? (Sometimes you have to go old school and use emoticons, the precursor to emoji. Ed.)
Wow. Who knew? Anyhow….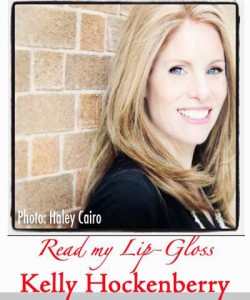 I actually feel sorry for Kim Kardashian. Is it possible she doesn't realize how absurd she looks in this photograph? Okay, this photograph is cropped by my editor, the one who made the annoying comment above — who notes The Times is a family newspaper — but you can see the whole thing everywhere else on the Internet. Makes you wonder about the team of people surrounding her.
And, on a larger scale, how horrifying that the sight of an oiled, ample rear end on a woman (most noted for a leaked sex tape) qualifies as news? Yikes.
Here's the real deal, though: Kim Kardashian (daft as she may appear) has more than 25 MILLION followers on twitter. She has the third most popular Instagram account. She has a popular TV show, clothing line, make-up line and several perfumes. She is uber successful…THAT fact can not be denied. (If our measure of success is making obscene amounts of money but, I suppose that is a debate for another day)
But, why?
Other than mastering the art of sensationalism, what does she really put out into the world that should garner such fame? She took over 300 selfies to compile into a book. Inspiring.
Don't get me started on her husband. He is the icing on the cake. Actually, Google "Kanye West's best quotes" if you are having a bad day. You'll thank me later. The two of them are a match made in heaven.
I will give props to Paper Magazine  for this image. Had you ever even heard of Paper Magazine before this? Me neither. So, now we have.
What did you think about Kim's media blitz? Did you give it a second thought? More importantly, don't you think there should be an eye-rolling emoji?
Happy Weekend!