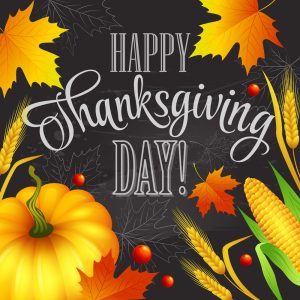 It's been a year like no other, but we at The Times are thankful for so many readers who have continued to depend upon us for local news and information. It's been a challenging year for our Chester County communities, but we remain thankful to live and work in such a special place.
We hope that however you mark the holiday, you are able to stay safe, yet connect with your loved ones and find time to remember the things that we are so thankful for.
We also recognize that there will be empty chairs at many Chester County tables this year — part of the tragic toll of COVID-19. We offer our deepest sympathies to those local families who have suffered a loss this year.
Stay safe and enjoy the day as much as possible. Better days are ahead.
Happy Thanksgiving to you and your family from us and ours!