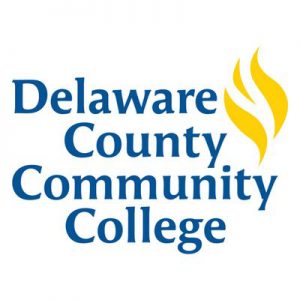 With the spring 15-week and 7-week sessions beginning on Thursday, January 21, Delaware County Community College has announced the January Virtual Registration dates to assist students in registering for classes. Virtual registration opportunities will be held on:
Wednesday, January 6, from 9 a.m. to 7 p.m.
Saturday, January 9, from 9 a.m. to 1 p.m.
Monday-Thursday, January 11-14, from 9 a.m. to 7 p.m.
Friday, January 15, from 9 a.m. to 4 p.m.
Virtual Registration Days enable prospective students to apply, take a placement test, participate in an online mandatory New Student Orientation, register and meet with an advisor, all in a single online or phone visit. Prospective students are encouraged to apply online and complete an online orientation prior to calling in for Virtual Registration because they need to have completed New Student Orientation before their advising session.
To participate in a Virtual Registration Day, call 610-723-2000 or email registernow@dccc.edu. Current students can also meet with an advisor on Virtual Registration Days or by making an appointment with the Career & Counseling Center.
For more information, call 610-723-2000 or visit dccc.edu/virtual-registration.
Spring Class Formats
Delaware County Community College is offering more real-time, synchronous online classes for the spring semester, as well as self-paced, asynchronous online classes. In addition, a limited number of hybrid and in-person classes are available for select allied health, advanced technology and skilled trades programs to meet the hiring and training needs of employers in the region while abiding by CDC-recommended precautions to keep our students and the community safe.