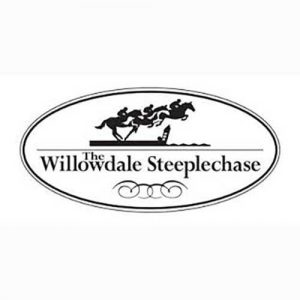 Plans for the 28th running of the Willowdale Steeplechase are moving forward! The races will run on Saturday, May 8, 2021 as the kick-off to Mother's Day weekend.
"We are grateful to the supporters who helped us survive the losses brought on by the pandemic – and to be able to run the races this spring! "said Race Director Leslie Carpenter.
"The safety and well-being of our spectators, horsemen, officials and volunteers is our top priority so our planning decisions are being guided by federal and state government mandates and public health guidelines."
Proceeds from the races benefit the Stroud Water Research Center and New Bolton Center.
Please go to Willowdale.org or the Willowdale Steeplechase Facebook page for the latest updates on attendance opportunities.