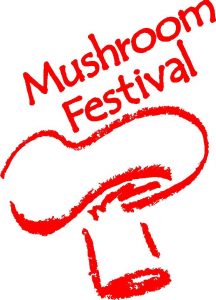 Calling all amateur cooks! Show off your skills in this year's Amateur Mushroom Cook-Off Contest at the 36th Annual Kennett Square Mushroom Festival and a chance to win cash prizes.
1st Place: $500
2nd Place: $250
3rd Place: $150
Runner ups: $50
The event—always a big hit with Festival-goers—showcases homemade mushroom-centric dishes in a fun, family atmosphere.
"We're thrilled to be able to host this popular annual event," said Jen Basciani, Mushroom Festival Vice President. "After not being able to host our Festival last year, we're eager to get back to the stage and showcase mushroom cooks and their creative dishes."
The event will take place Saturday, September 11, at 10:30 am.
Eligibility requirements, rules, judging, and entry information is below.
Entries must be submitted by email to mushroomcookoff@gmail.com  by July 30, 2021.
Visit https://mushroomfestival.org/festival-info/competitions/amateur-mushroom-cook-off/ for applications, updates and more information.