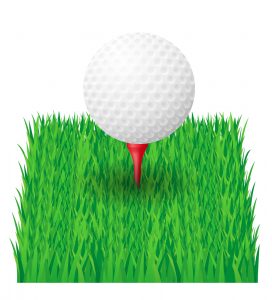 The Unionville boys varsity golf team played Henderson and Avon Grove today.  The match results were:
Unionville 194 Henderson 209
Unionville 194 Avon Grove 222
Henderson 209 Avon Grove 222
Win Thomas led the way for the Longhorns with a score of even par 36.
Unionville's next match is Tuesday, Sept. 1st at 3pm.   It is against Kennett HS, and it will be held at Hartefeld National Golf Course.
UHS
Win Thomas 36
Danny Donnelly 39
Alex Moore 41
Rex Opdahl 39
Johan Tuerff 41
Stephen Starnes 39
Henderson
Dylan Kochis 35
Josh Baker 39
Pat Lynn 42
Cole Snyder 45
James Barton 48
Avon Grove
Tyler Sikorski 39
Caleb El-Attar 43
Nick Heckman 47
Caleb Defrank 45
Grady O'Rourke 48
Course Played: Radley Run
Course Par: 36