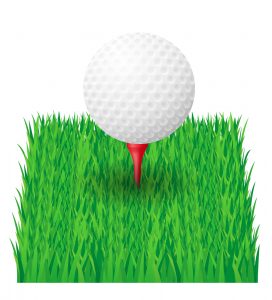 The Unionville boys varsity golf team played a non-league match Tuesday vs Devon Prep.  The match result was:
Unionville 185 Devon Prep 191
Danny Donnelly and Win Thomas led the way for the Longhorns with scores of 36 while Grady Benfer and Alex Moore both shot 37. Rounding out the scoring was Stephen Starnes with a 39.
Unionville's record stays 6 – 0 in the CM-American league.
Unionville's next match is Wednesday at 3:30.   It is against Rustin, and it will be held at Penn Oaks.
UHS
Win Thomas 36
Danny Donnelly 36
Alex Moore 37
Grady Benfer 37
Stephen Starnes 39
Devon Prep
Nick Ciocca 37
Graham White 40
Kidder Urban 37
Charlie Hurchalla 35
PJ Duffy 42