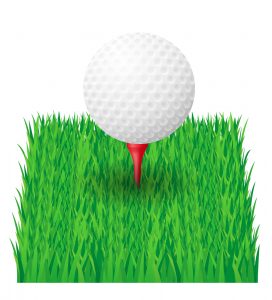 The Unionville boys varsity golf team played Conestoga Tuesday.  The match results was:
Unionville 192 Conestoga 199
Win Thomas led the way for the Longhorns with a score of 36 followed by Alex Moore at 37 and Stephen Starnes at 39.
With this non-league matchup, Unionville's record stays at 7-1 in the CM-American division.
Unionville's next match is Wednesday at 3:30.   It is against Episcopal, and it will be held at Kennett Square Golf & Country Club.
UHS
Win Thomas 36
Alex Moore 37
Rex Opdahl 40
Jack Coleman 40
Stephen Starnes 39
Conestoga
Kyle Mauro 41
Matthew Loftus 38
Michael Walz 38
Sachin Blake 40
Carson Wright 42
Course Played: KSGCC
Course Par: 35