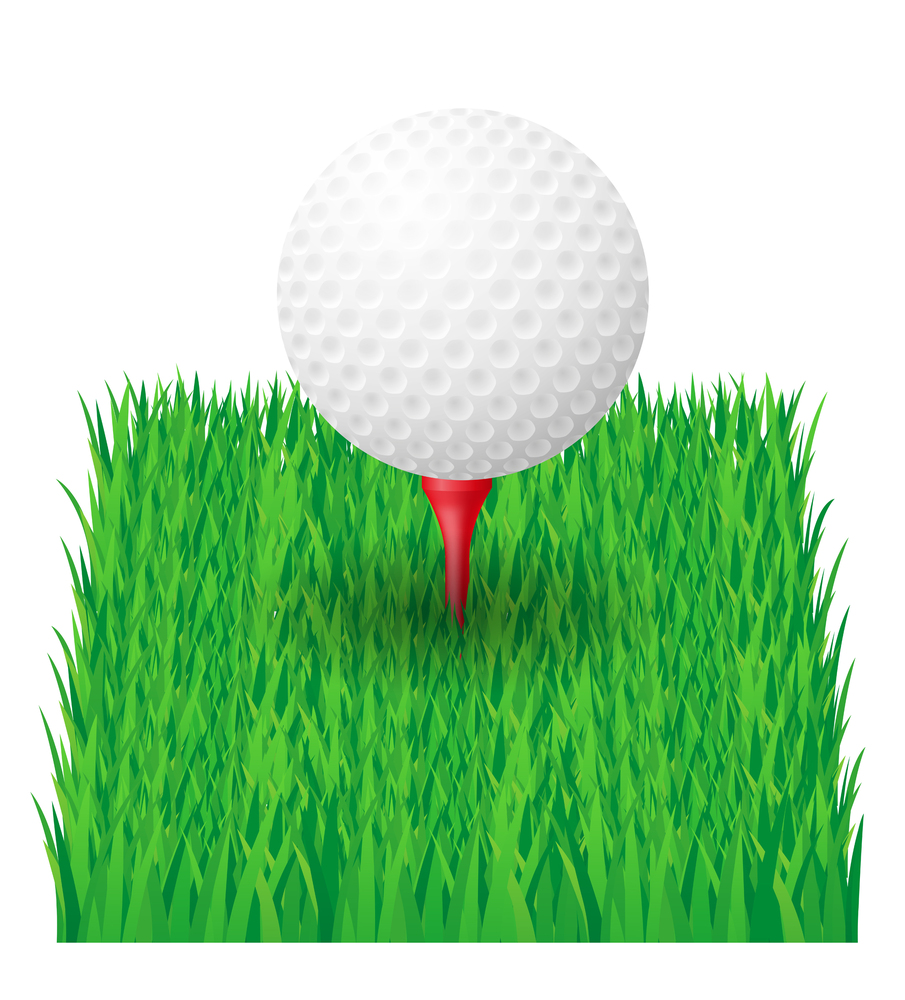 The Unionville boys varsity golf team played Sun Valley Wednesday.  The match
results was:
Unionville 196     Sun Valley 256
Ryan Megill led the way for the Longhorns with a score of even par 36.
Unionville's record goes to 1-0 in the CM-American league.
Unionville's next match is 8/18 at 3pm.   It is against Rustin, and it will
be held at Penn Oaks Golf Club.
UHS
Ryan Megill.   36
Michael Keller.    37
Nate Lyons.   40
Jack Coleman.   42
Will Raihall.   41
Anthony Kulp.   42
Sun Valley
Nate Diprojetto.   46
Ethan Seasock.   49
Luke Matthews.   48
Nicholas Horton.   56
Evan Coxe.   57