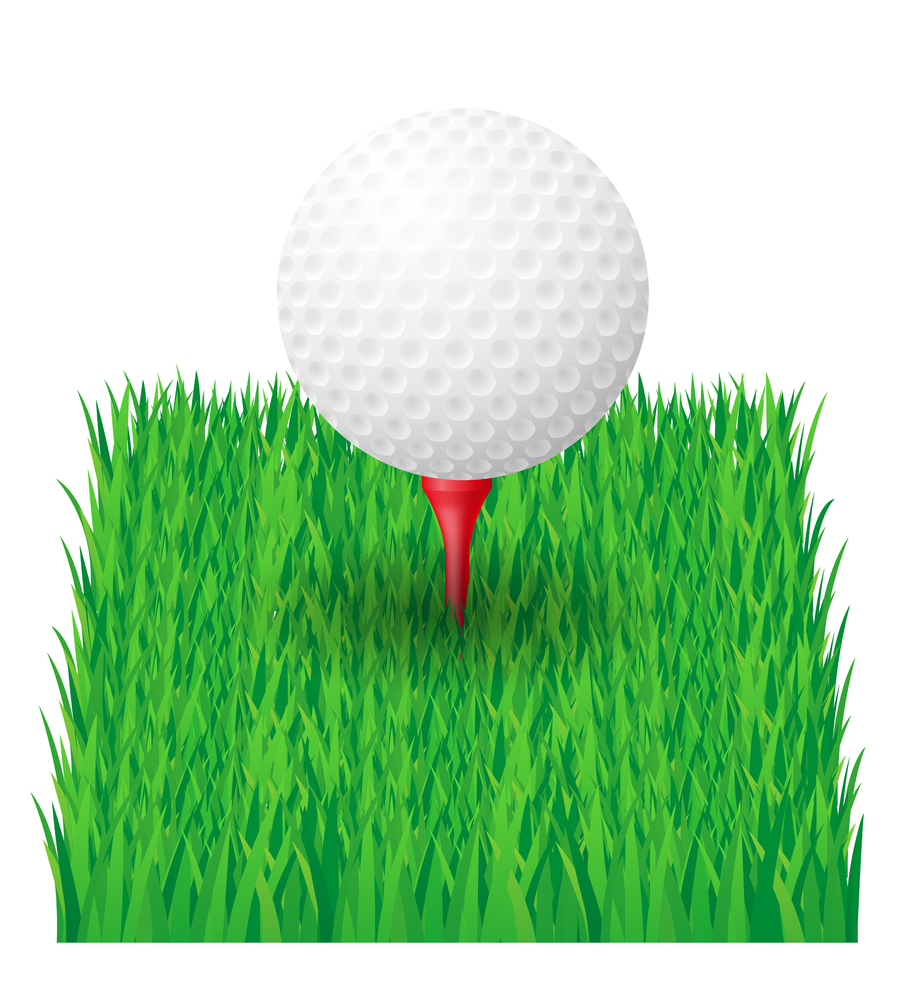 The Unionville boys varsity golf team played 2 teams yesterday.  The match results were:
Unionville 200     Great Valley 255
Unionville 200     Downingtown West 192
Ryan Megill led the way for the Longhorns with a score of 38.
Unionville's record goes to 2-1 in the CM-American league.
Unionville's next match is today at 4pm.   It is against Great Valley HS, and it will be held at Chester Valley Golf Course.
UHS
Ryan Megill 38
Johan Tuerff 40
Danny Donnelly 40
Michael Keller 41
Jack Coleman 41
Sun Valley
Hayden Mcginnis 49
Nate Diprojetto 50
Nate Brooks 51
Luke Mathews 52
Ethan Seasock 53
Downingtown West
Nick Gross 32
Brady Manning 36
Evan Gross 40
Jackson Geyer 42
Steve Wogram 42
Justin Marcus 42
Course Played: KSGCC
Course Par: 35