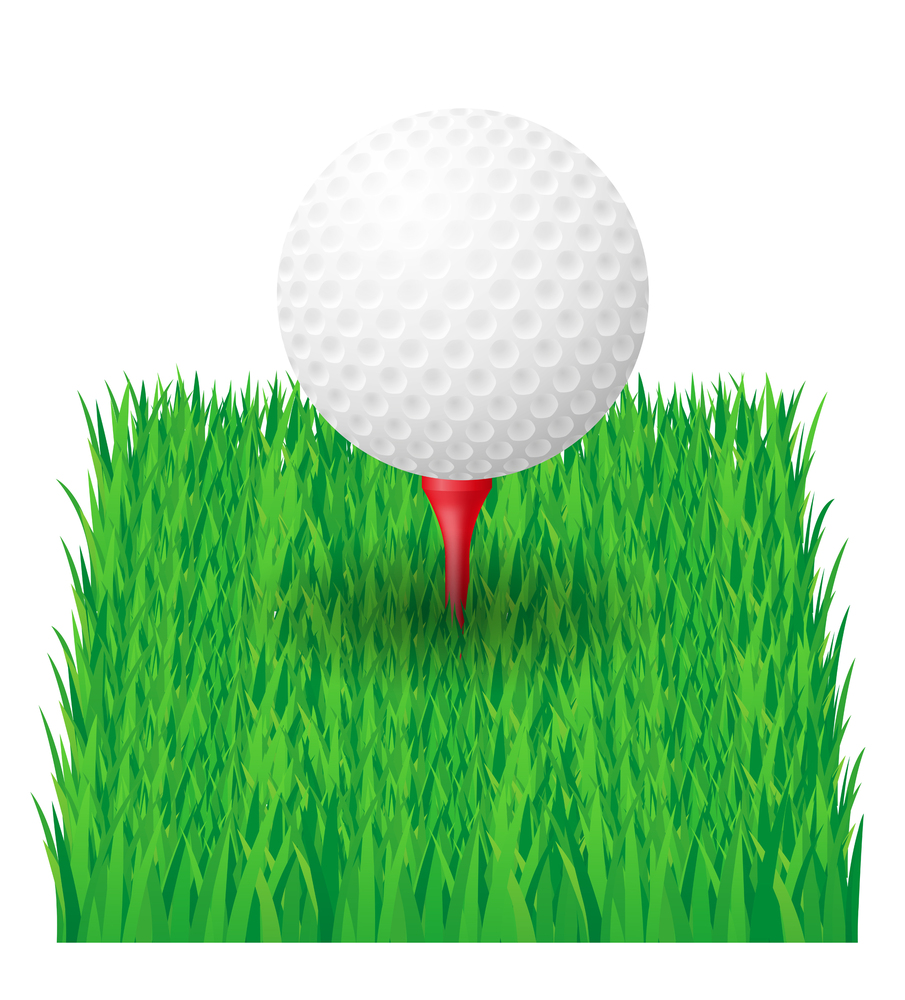 The Unionville Girls Golf Team defeated Oxford in a High School match played at the Kennett Square Golf and Country Club.
Mira Patel, a senior from Unionville,  was the low scorer today with two birdies in her round.  Mira shot a personal best at Kennett CC  scoring a 40 over 9 holes.
Team Scores:
Unionville :  175
Oxford :  243
Low Scores from each team over 9 holes of play:
Unionville:
Mira Patel 40
Kaitlyn ferrer 43
Reagan Wilson 44
Sarina Patel 48
Oxford:
Dierdre Reilly 60
Ashley Flynn  61
Alexis Reinard 61
Liz Dewees  61
Unionville is now 3-0 in the Chesmont League and holds a 5-0 overall record.
The Lady Longhorns travel on Thursday to play Conestoga in a non-league match.
The contest will be played at the White Manor CC  and the start time is 3:00.