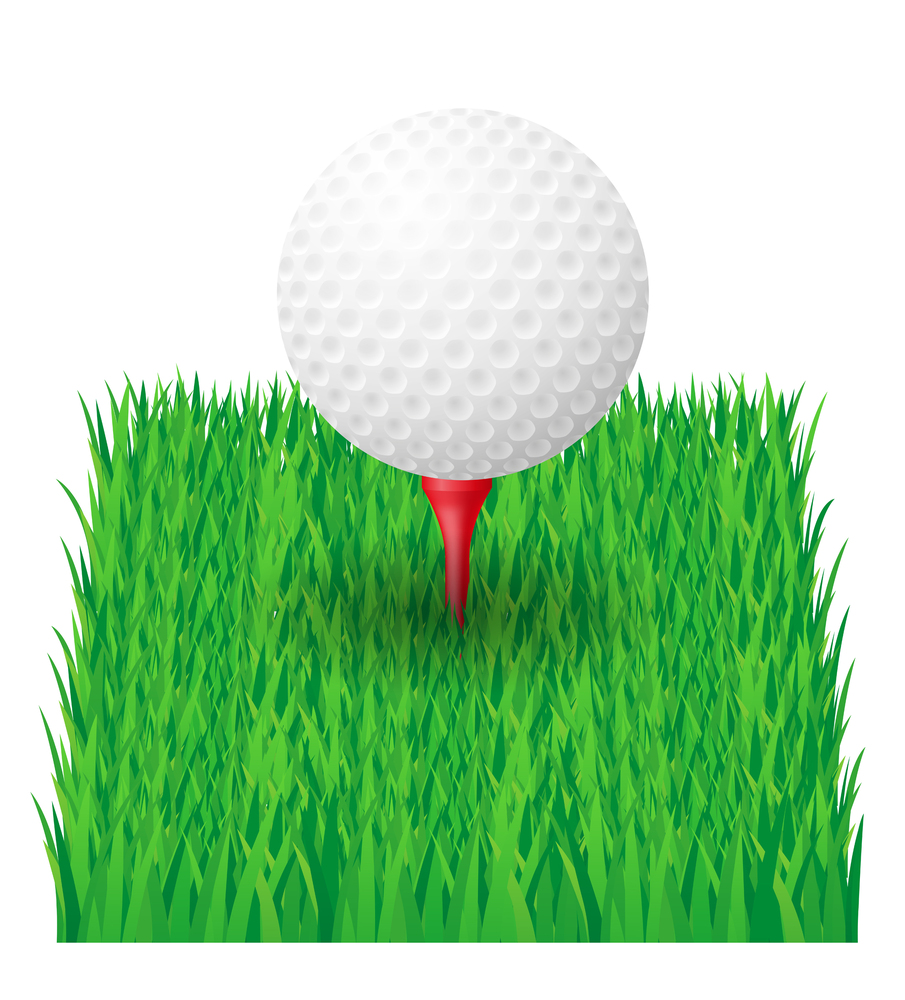 The Unionville boys varsity golf team played Conestoga HS Thursday.  The match result was:
Unionville 197     Conestoga 197
Johan Tuerff & Jack Coleman led the way for the Longhorns each with scores of 37.
Unionville's record remains 5-1 in the CM-American league.
Unionville's next match is Wednesday, Sept. 7th at 3:30.   It is against Episcopal, and it will be held at Gulph Mills Golf Course.
UHS
Johan Tuerff 37
Michael Keller 41
Jack Coleman 37
Jax Puskar 40
Charlie Barrickman 42
Conestoga
Kyle Mauro 35
Richie Biborosch 41
Rex Zdanvewicz 41
Aiden Fahey 41
James Steigerwaltd 39
Course Played: Fieldstone Golf Course
Course Par: 35