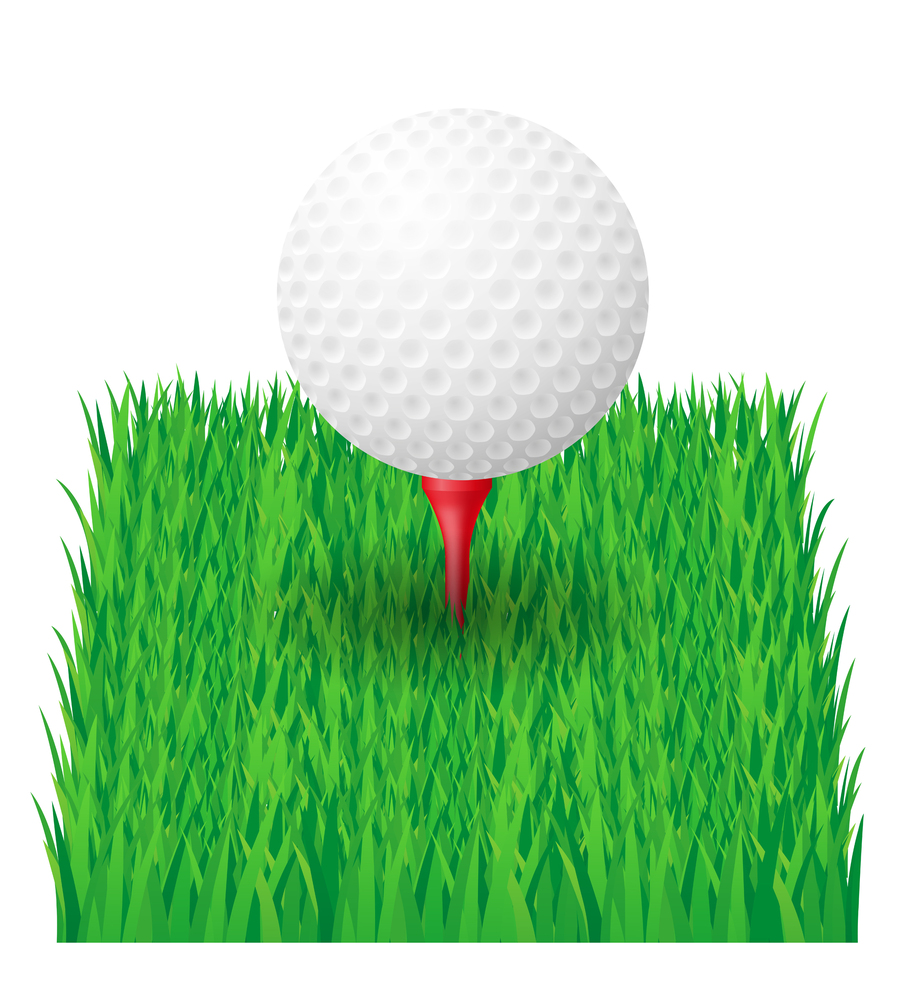 The Unionville boys varsity golf team played Avon Grove today.  The match result was:
Unionville 196     Avon Grove 223
Nate Lyons led the way for the Longhorns with a score of 37.
Unionville's record remains at 5-2 in the CM-American league.
Unionville's next match is Monday, Sept. 19th at 3pm.   It is against Oxford, and it will be held at Wyncote.
UHS
Johan Tuerff 40
Jack Coleman 40
Jax Puskar 40
Nate Lyons 37
Charlie Barrickman 39
Avon Grove
Trevor Sikorski 45
Rider Nicholl 43
Jackson Colonna 41
Joe O'Connor 46
Robbie Weaver 48
Course Played: KSGCC
Course Par: 35