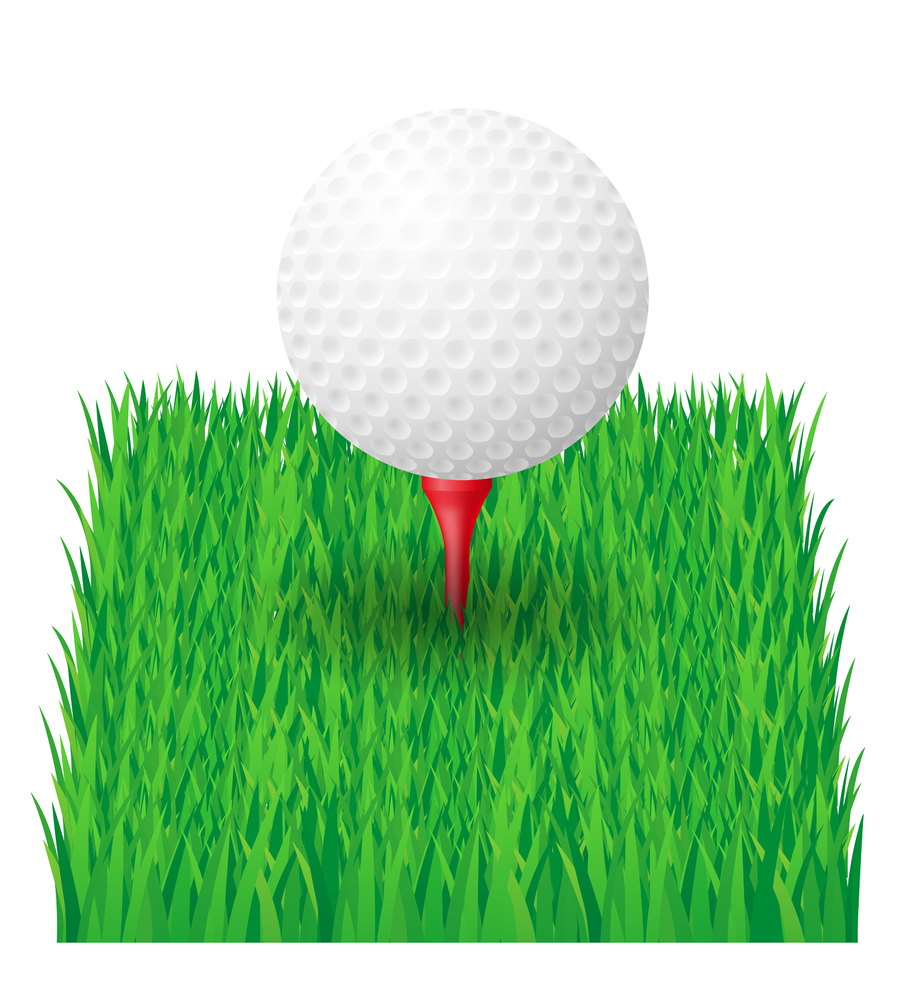 The Unionville "Lady Longhorns" defeated  Downingtown East in a High School Girls golf match at the Whitford Country Club.
Today's win put Unionville at 9-0 in the league and solidified another
Ches-Mont Championship
for the Longhorns golf program.
Low score in today's round was Unionvile's team captain Mary Dunigan who shot a 36 (even par round).
Senior Mira Patel had her lowest round of the season firing a 40 over the front nine at Whitford.
Team Scores:
Unionville :  167
Downingtown East : 180
Low Scores from each team:
Unionville:
Mary Dunigan 36
Mira Patel 40
Sarina Patel 45
Reagan Wilson  46
Downingtown East:
Mia Pace 39
Silvana Gonzalez  42
Julia Nawalany 48
Lucia Giulano  51
The Ches-Mont championship (for qualifying individuals) will be on Tuesday 9/27 at Applecross Country Club.
This will be an 18-hole event.
Unionville will be sending the following six players to the tournament on Tuesday:
Mary Dunigan, Kaitlyn Ferrer, Mira Patel, Sarina Patel, Reagan Wilson, and Fiona Avondolio.
Best of luck to the girls as they try to qualify for the District 1 tournament for individuals.