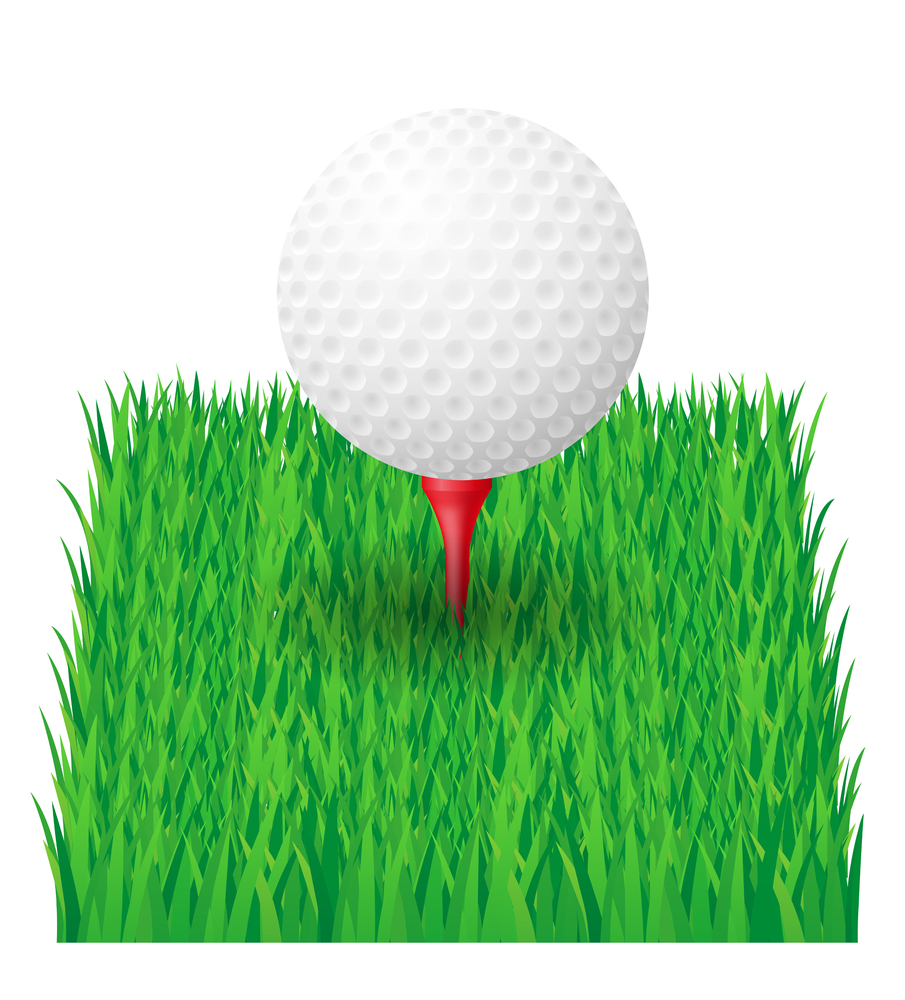 The Unionville boys varsity golf team played Avon Grove Monday in a battle of CM powerhouse teams.  The match result was:
Unionville 184     Avon Grove 190
Jax Puskar led the way for the Longhorns with a score of 35.
Unionville's record goes to 12-0 overall and stays at 7-0 in the CM-American league.
Unionville's next match is Tuesday at 3pm.   It is against Great Valley, and it will be held at Kennett Square Golf & Country Club.
UHS
Michael Keller 36
Jax Puskar 35
Johan Tuerff 38
Nicolas Gaughan 36
Cole Donnelly 39
Avon Grove
Tyler Sikorski 36
Jeffrey Neil 37
Jackson Colona 38
Connor Graber 38
Nick Heckman 41
Course Played: Inniscrone
Course Par: 35