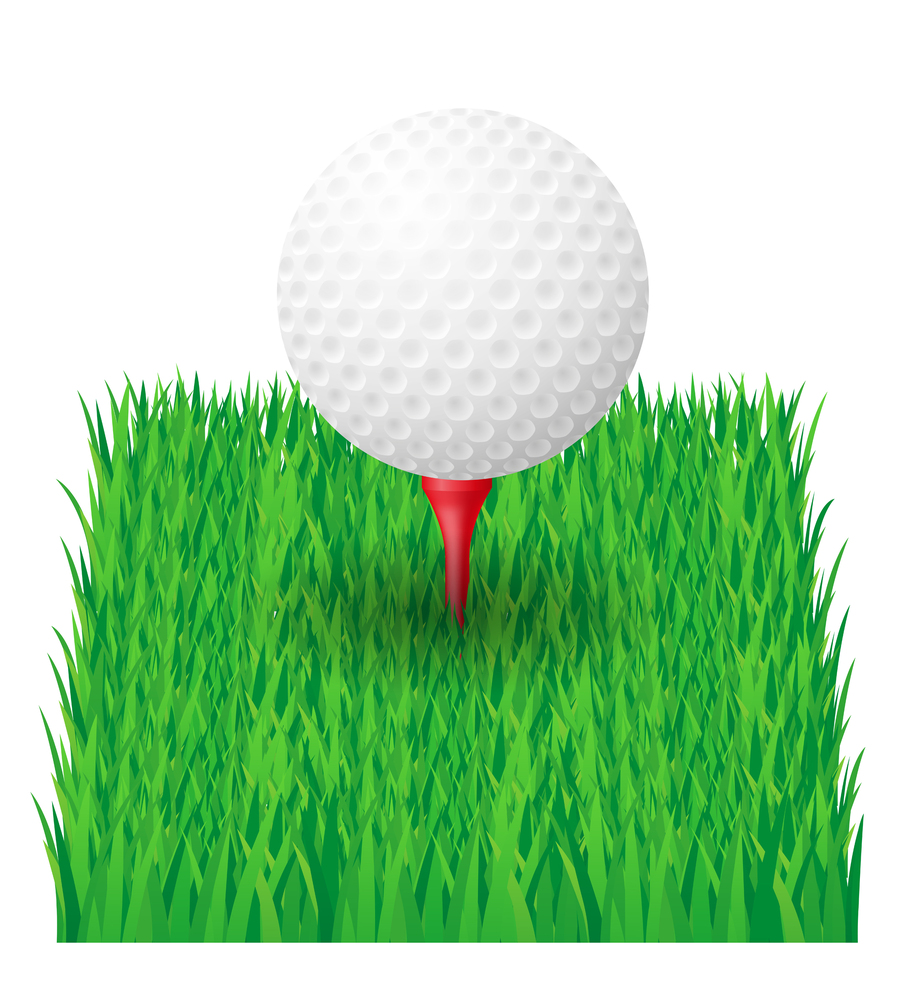 Congratulations to Sarina Patel, Reagan Wilson, Fiona Avondolio, and Brooke Donnelly for playing their best Monday in the ChesMont League Championships at Wyncote Golf Club.
These 4 players represented our program well and demonstrated great sportsmanship throughout the 18-hole tournament… making us Unionville proud!
Sarina and Reagan will be moving forward to the District Championship next Monday at the Raven's Claw Golf Club.  The Unionville golf family will be cheering them on as they face the best golfers in District 1.
Go Lady Longhorns!