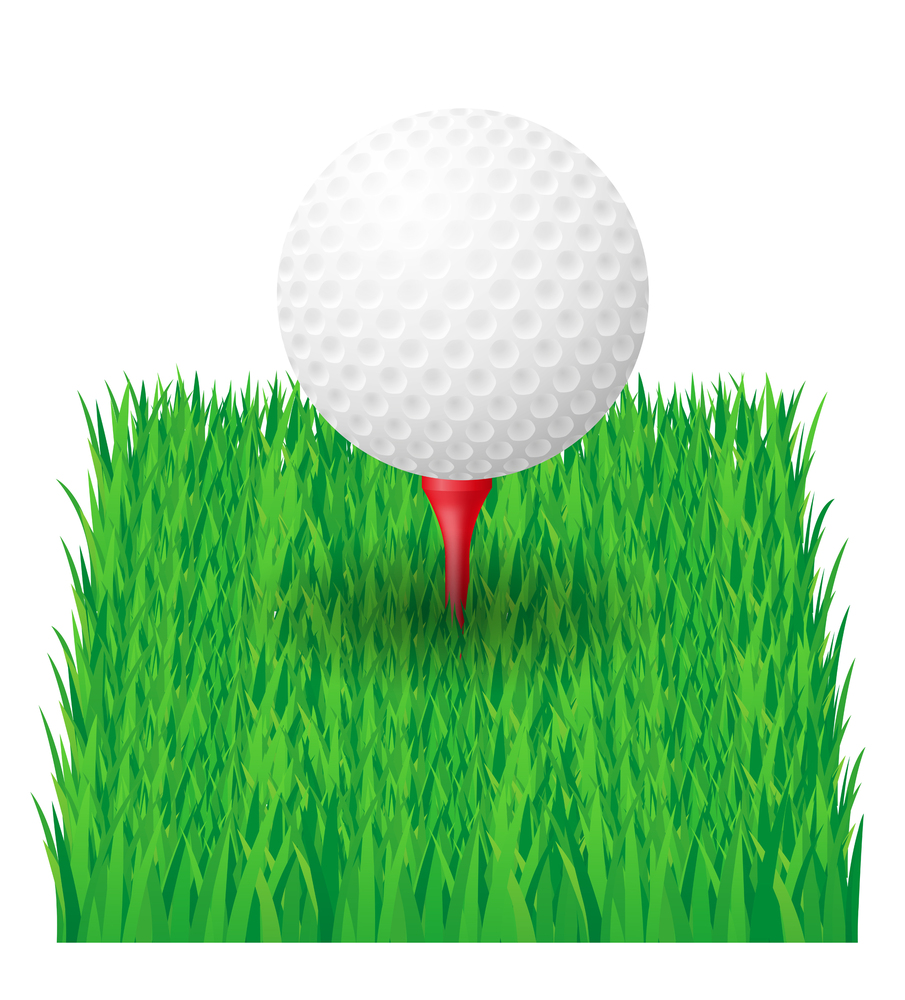 The Unionville Girls Golf team finished their season Tuesday by competing strongly against an undefeated Downingtown West team.  The Lady Longhorns demonstrated class and sportsmanship as they lost to the league champions.
Final score was Unionville 186 and Downingtown West 175.
Top scorers for Unionville were:
Sarina Patel 44
Reagan Wilson 47
Fiona Avondolio 47
Brooke Donnelly 48
Unionville finishes at 6-4 in the league and Downingtown West a perfect 10-0.
The Longhorn captains Sarina Patel and Reagan Wilson will advance as individuals next Monday to compete in the District 1 Girls Golf Championship at Raven's Claw Golf Club.
Go Sarina and Reagan!