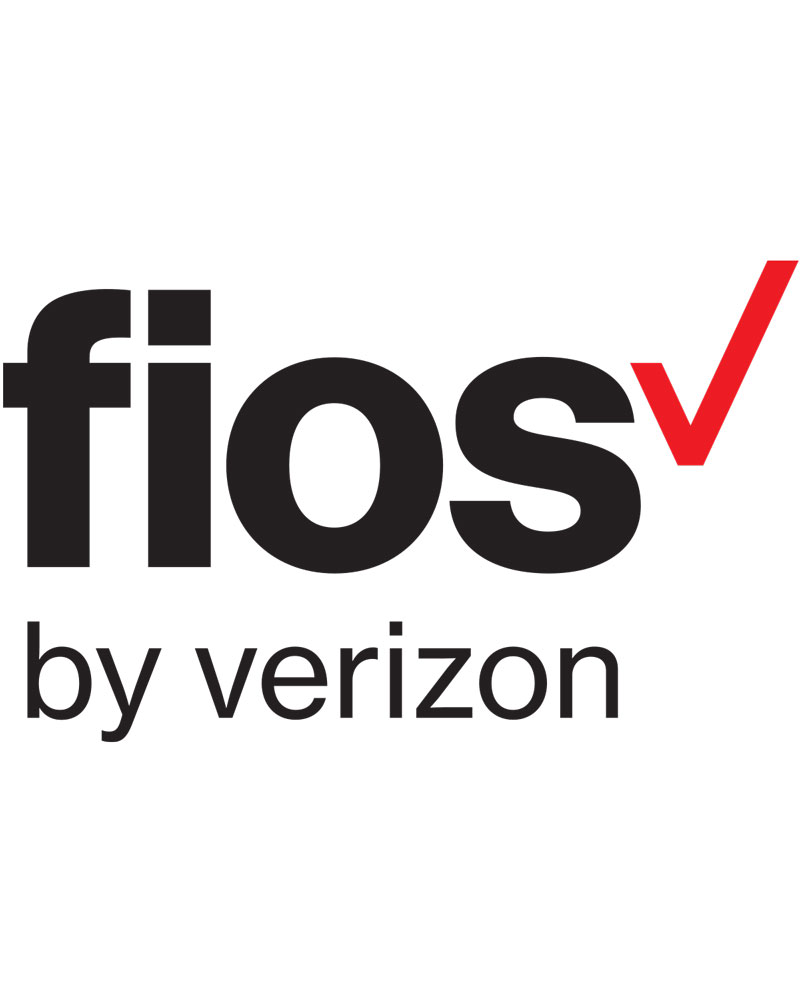 Verizon FIOS is suffering a major outage near West Chester — definitely in the Pocopson area — affecting hundreds, if not more, homes and businesses, leaving them without Internet, TV service and in many cases landline phone service.
The appears to be some major fiber optical cable break — but company officials declined to comment both on the nature of the outage and when service will be restored. Digging through the Verizon support site — which initially tells residents there is no outage — it appears the estimated restoration time is 9:45 pm, Tuesday night, but it is unclear whether this is dependable information.
Social media for the company referred residents to the page showing no local outages.
UPDATE: Verizon now says service restoration estimate is Wednesday, at 1:45 pm.