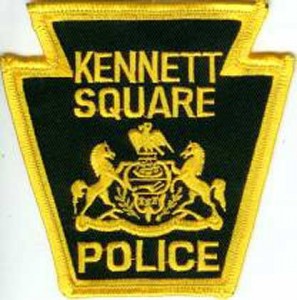 KENNETT SQUARE — Borough police are seeking information about a stabbing Monday afternoon

On Monday at approximately 2:00 PM the Kennett Square Police Department responded to a call at the 400 block of West South Street. 
Upon arrival, responding officers made contact with a subject, police have not revealed the victims' name as yet, who had been stabbed multiple times in the head and face.  This victim was transported to Christiana Hospital with what appeared to be non-lethal injuries. Police remained on the scene for several hours investigating the scene and speaking with neighbors.
KPD is attempting to ascertain more information as to what prompted the stabbing. It appears that this incident was isolated in nature, with the victim being selectively targeted, and that it does not represent a general threat to residents in the area.
Anyone with any information is asked to contact Corporal Richard Bell or Patrolman Oscar Rosado of the Kennett Square Police Department at 610-444-0501.