Although many shaken by last week's events, everything is largely normal at local schools
By Mike McGann, Editor, The Times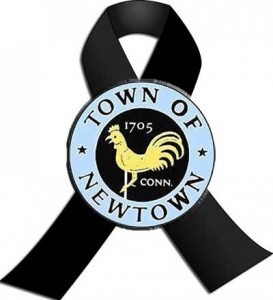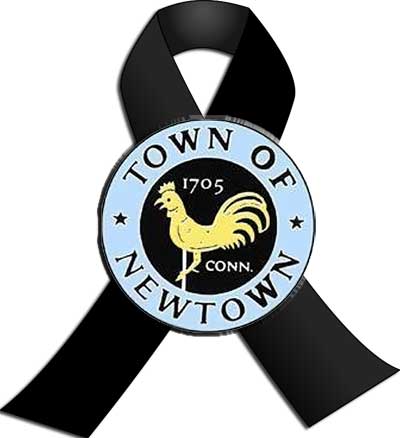 Schools across Chester County experienced a largely quiet, event-free day — even as parents, students and staff remain shaken by the horrific events at Sandy Hook Elementary School in Newtown, Conn., Friday.
School officials at local districts took extra care to communicate with students, parents and staff — issuing statements to the community, offering counseling to any who might need it to cope with the news of the shootings, which took the lives of 20 children and six educators at the Connecticut school.
About the only event of note reported in the county, Monday, was a bomb scare at Penn's Grove Middle School in Oxford, which led to the evacuation of the building. A seventh grade student was charged with writing a threat on a school desk, but there appears to have been no actual explosive device.
Once the building was inspected by bomb sniffing dogs from the Chester County Sheriff's office, students were able to return to the building. It was unclear whether the bomb threat had anything to do with the Newtown shootings, officials said.
In Downingtown, borough police were on site at the district's schools for the start of the day — strictly a measure to make everyone feel safer, according to Mayor Josh Maxwell.
Elsewhere, things were quiet, even if folks were a bit jittery in the aftermath — seemingly more so parents and schools staff than students, especially younger ones. Local district leaders moved to communicate with their communities in the aftermath of the shootings.
Virtually every county school district issued a statement and suggestions for parents to help their children through the event and to make sure all students feel safe and secure in their schools.
Fairly typical was the message offered by Dr. Barry Tomasetti, Superintendent of the Kennett Consolidated School District.
"Please feel free to contact the office personnel at your child's school to request grief counseling for your child if you deem it necessary," he wrote to parents. "Your child's safety and feelings of security are of the utmost importance to us at the Kennett Consolidated School District."
Richard Como, Superintendent of the Coatesville Area School District, said Saturday, that his district would be reviewing its policies and, as it always has, look at options to improve student safety and security. The district already employs security people at the two high school buildings, although they are unarmed personnel.
Dr. John Sanville, superintendent of the Unionville-Chadds Ford School District visited all six of his district's schools Monday and administrators met with virtually all staff.
While the adults were understandably shaken, Sanville said, he thought the students were less stressed — and credited district parents with sheltering younger students from the worst of the information and discussing the issue with older students.
"I think our children were somewhat insulated," Sanville said. "That's a credit to the parents."
But in a theme repeated by numerous educators around the county, there is a chilling realization that not much could have been differently by Newtown Schools officials — who used many of the same thorough safety and security measures used by Chester County schools.
"It's scary," Unionville's Sanville said. "When you do everything right and are still not able to protect every child in your building."
While security and safety remain the top priority of school leaders, not every possible scenario can be protected against.
"We can prevent the predictable, what's scary is that's it's difficult to predict the unpredictable, or in the case of Newtown, the unthinkable," Sanville said.
Not surprisingly, parents in districts around the county asked if there were options to make their children safer from such attacks, from wanting armed guards in schools to additional surveillance devices in buildings and on buses.
Ana Sofia Santo, the parent of a kindergartner in the Coatesville Area School District,  renewed her call Tuesday morning to add audio and video monitoring devices on buses and in schools — sending her request to local school officials, State Representative Tim Hennessey and local media outlets.
Virtually every district in the county met with some suggestions from parents and all will be evaluated, officials said.
Unionville, Sanville said, was in the middle of an audit process for each of its six buildings and security was already on the agenda for Tuesday's monthly meeting of district and building administrators — in place before the events of last week.
Still, as multiple school officials said in speaking with The Times this week, lessons will be learned from Friday's events — and they will be used to keep students safer, as has happened after previous school shootings, the most notorious of which took place in Columbine, Colo. in 1999 — two Columbine High School students killed 12 fellow students and one teacher, injuring dozens more.
"There are always things we can do to be better," Sanville said.