To The Editor, The gun control debate has been torturing the US for months now. The shootings at the Waffle House and Parkland could have been prevented by better laws and restrictions on guns. The Bump Stock should just be plain outlawed and ARs should have heavy restrictions.

Accept the reality of mass shootings: this is what you wanted By Mike McGann, Editor, The Times Don't bother sharing your "thoughts and prayers." The truth is, the slaughter of 49 innocent people in Orlando Sunday is exactly what you chose. Just as you chose the slaughter in Charleston, Sandy Hook, Aurora and dozens more. You also choose the shootings in Coatesville which of late seem to...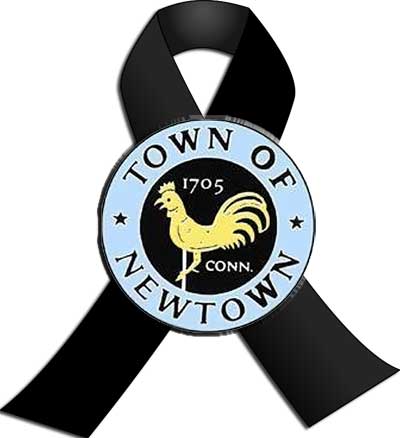 Although many shaken by last week's events, everything is largely normal at local schools By Mike McGann, Editor, The Times Schools across Chester County experienced a largely quiet, event-free day — even as parents, students and staff remain shaken by the horrific events at Sandy Hook Elementary School in Newtown, Conn., Friday. School officials at local districts took extra care to communicate...