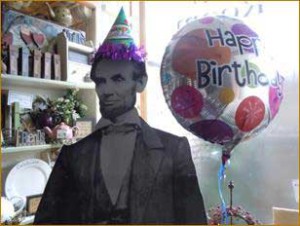 WEST CHESTER — Former President Abraham Lincoln's birthday is Thursday, February 12. In celebration of one of America's greatest leaders and the namesake of our office building; the Chester County Community Foundation will be providing building tours and more on the day of Lincoln's birthday and throughout his birthday week.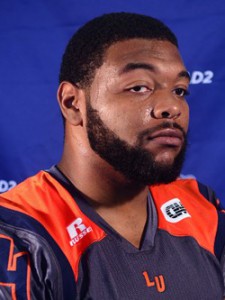 Tyreese Green The West Chester Bluebirds have signed former Temple Owl's punter George Radu and Lincoln Lions lineman Tyreese Green for the 2016 season. Radu punted for the Owls' in the 1999 and 2000 seasons where he averaged 36.6 yards per punt, he also holds a team record 12 punts in one game.  Since leaving Temple, Radu has become a successful kicking coach.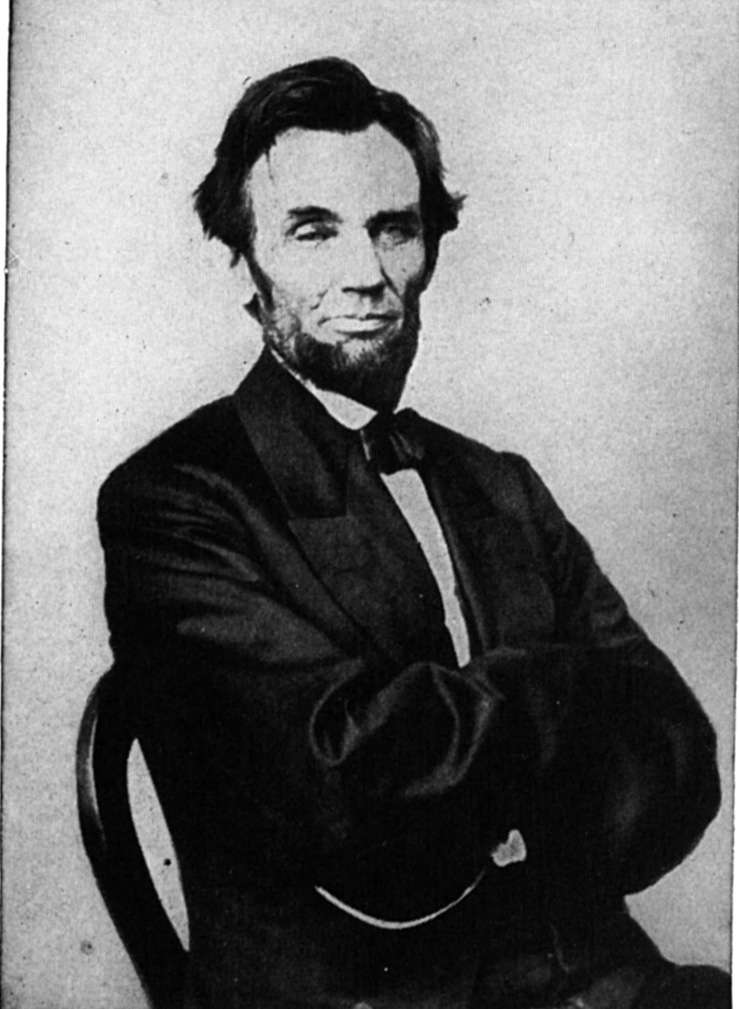 EAST MARLBOROUGH —The Unionville-Chadds Ford School District will be hosting a celebration of the 150th Anniversary of the Gettysburg Address, Friday, Nov. 22 at Unionville High School. The 6:30-8:30 event, which will take place in the school's Presidential Library, will include a dramatic reading of the Gettysburg address, live music, refreshments,and small discussions about our Presidents....