College staff members Darren Lipscomb (in suit & tie) Director of Outreach, Recruitment and Enrollment Services; Sara Steinman (far left in gray t-shirt), Director of Wellness, Athletics and Recreation; Mitch Murtha, Vice President, Recruitment and Enrollment Management (right in blue t-shirt behind instructors in yellow t-shirts); and Simuelle Myers, Chief Diversity and Inclusion Officer (right,...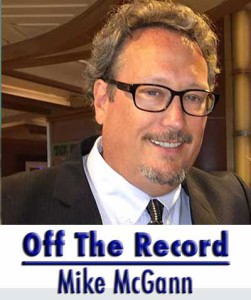 After two weeks in the hospital, I'm finally on the mend By Mike McGann, Editor, The Times A funny thing happened on the way home from the Octorara-Unionville High School Football game on the night before Halloween: I got really, really sick. So sick, I ended up in a local emergency room with what ultimately turned out to be a massive gastrointestinal infection. As that institution declined...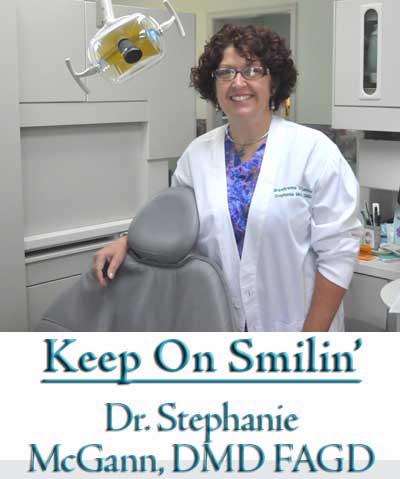 It takes a team of professionals to keep you fully healthy By Dr. Stephanie McGann, DMD FAGD, Columnist, The Times It's easy to get confused when so many people work in a modern dental practice. Most dental practices have a variety of skilled people working to provide you with state of art dental care.  It takes a team to provide great dentistry.