WEST CHESTER — The Uptown! Knauer Performing Arts Center announced that it has received a  $50,000 grant from the Chester County Community Foundation (CCCF) and Chester County Commissioners (CCC) to support the venue's ongoing "Raise Up The Curtain" initiative. As part of CCCF's and the CCC's Coronavirus Aid, Relief, and Economic Security (CARES) Act, the funds will be used to reopen...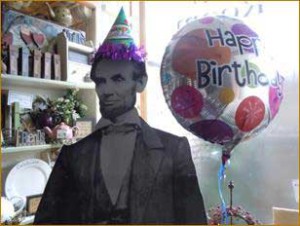 WEST CHESTER — Former President Abraham Lincoln's birthday is Thursday, February 12. In celebration of one of America's greatest leaders and the namesake of our office building; the Chester County Community Foundation will be providing building tours and more on the day of Lincoln's birthday and throughout his birthday week.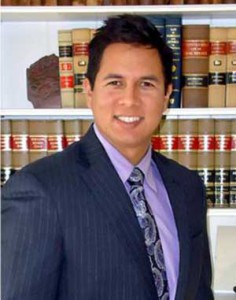 Miguel Alban WEST CHESTER — When Miguel Alban arrived in the U.S. in 2005, he couldn't speak English, but in just a few short years, he's become a pillar of the community in southern Chester County area, helping local hispanics, serving on various local boards. As such, Alban was named this week as the winner of Chester County Community Foundation's 2014 Legacy Award. Each...